Website Design Services
Website Design that is Responsive, Beautiful, Simple, and Functions great on any desktop or mobile device.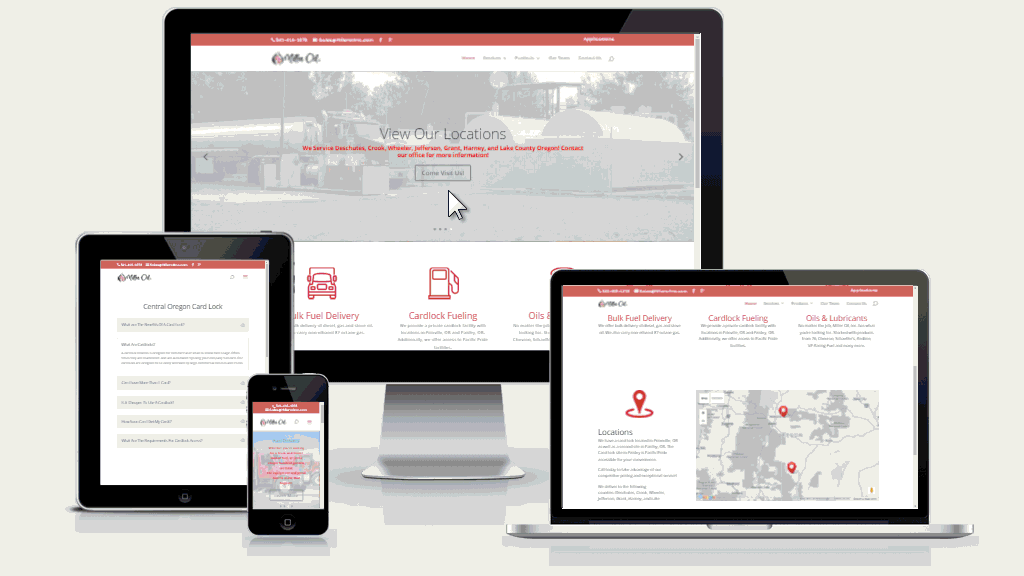 Websites That Get Results
---
Clear Call-2-Action
The call-2-action tells your visitors what they should do once on your website!
Tracking & Analytics
Tracking and analytics show you exactly what your visitors are doing.
Generate Revenue
Convert visitors into cash with product offerings or email marketing.
Drive Store Visitors
It should create visitors for businesses with a physical location.
---
Lead Generation
Your website should be generating leads for you 24/7 365 days a year.
SEO & PPC Optimized
Your website design needs to be PPC & SEO optimized.
Contact Information
Your website should include location and contact information.
Responsive Web Design
It is critical your website works smoothly on desktop, tablet, and mobile.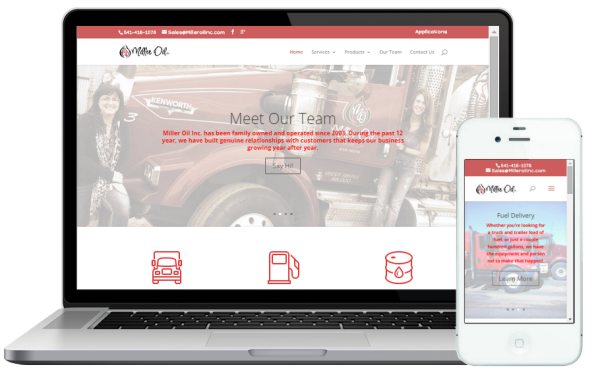 Web Design Matters
Website design is one of the most important aspects of your digital marketing strategy. For many prospective customers, it is their first impression of your business. Make sure that potential customers have a positive user experience when they visit your website.
Mobile Web Design
If you're running an older website that is not mobile friendly, you're in for an uphill battle. In early 2015, Google announced that mobile searches outnumbered desktop searches.  In reaction to those figures, Google made adjustments to its search algorithm to favor mobile friendly websites over those that do not have mobile friendly website design.
Website Design for Local Business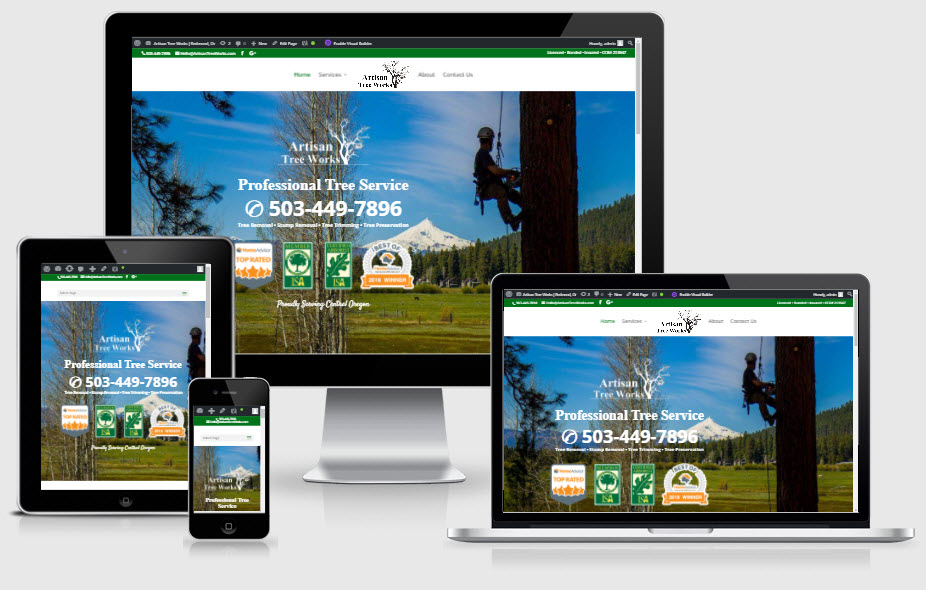 Website Design for Contractors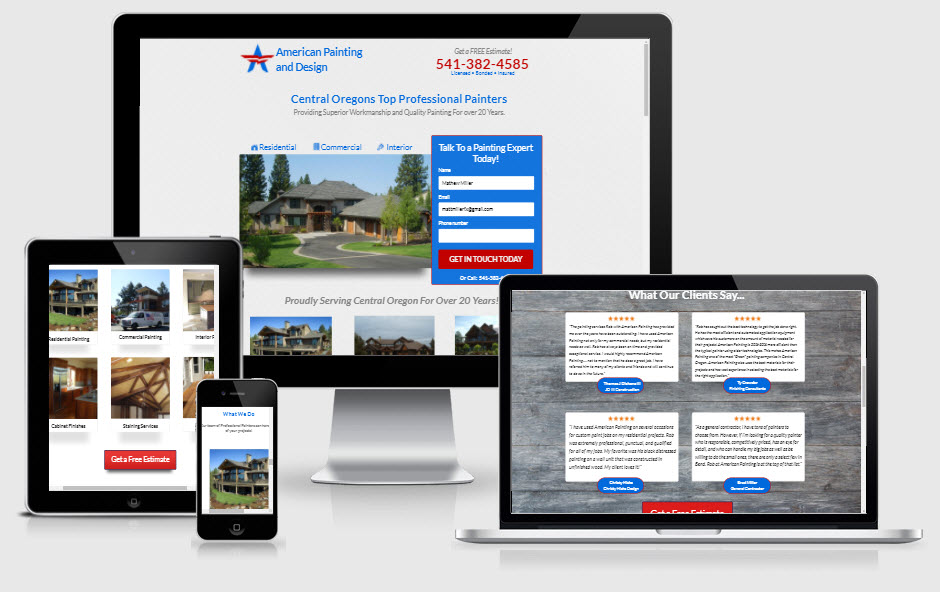 Website Design for Events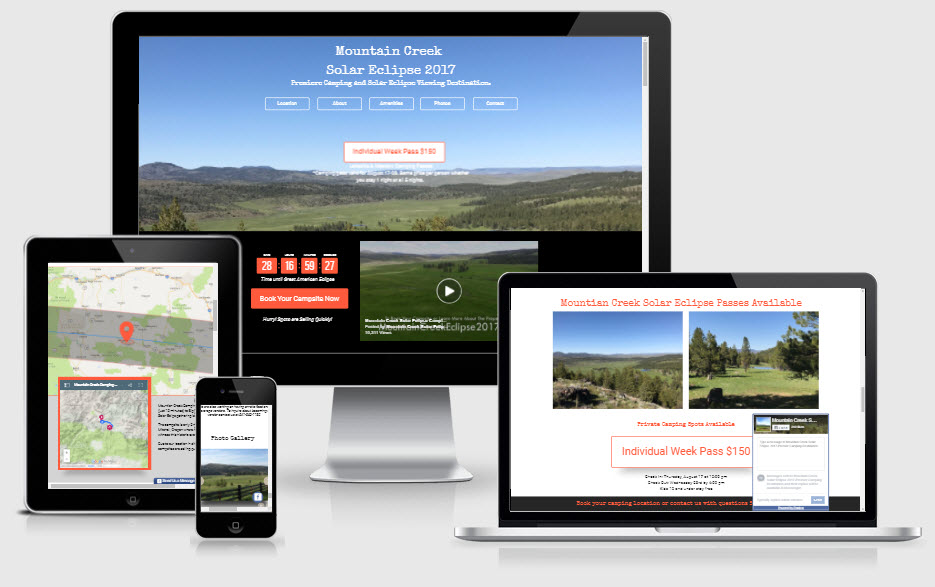 Franchise Web Design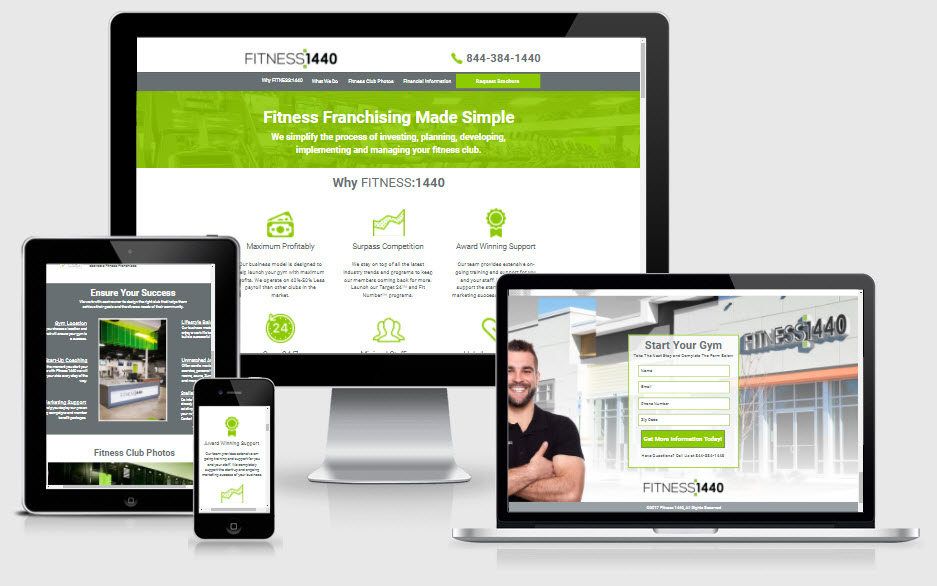 Local Web Design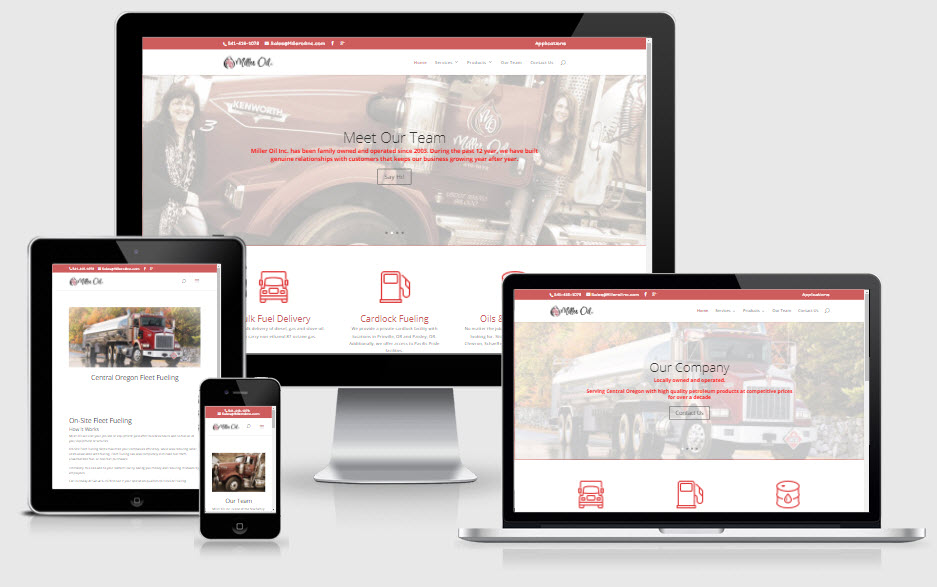 Massage Therapist Web Design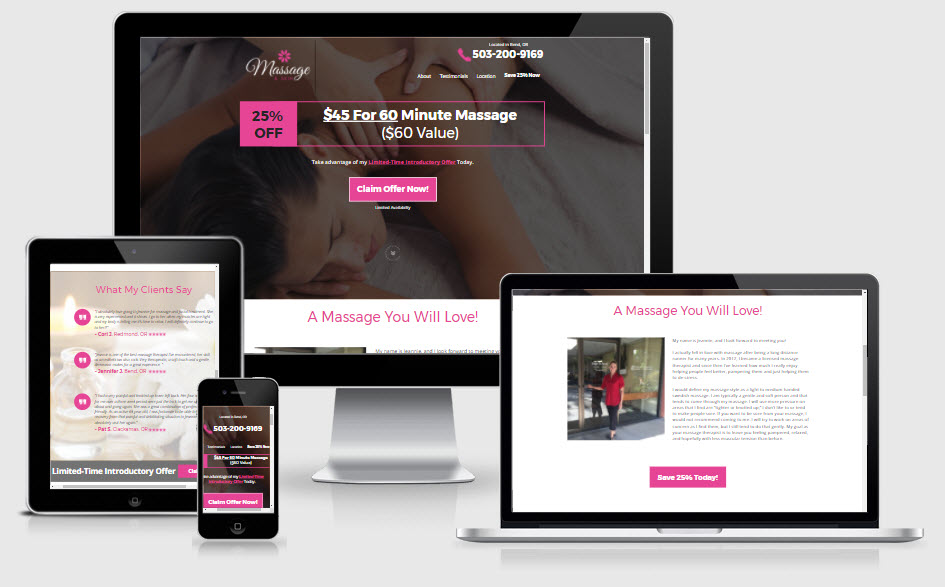 Multi-Location Website Design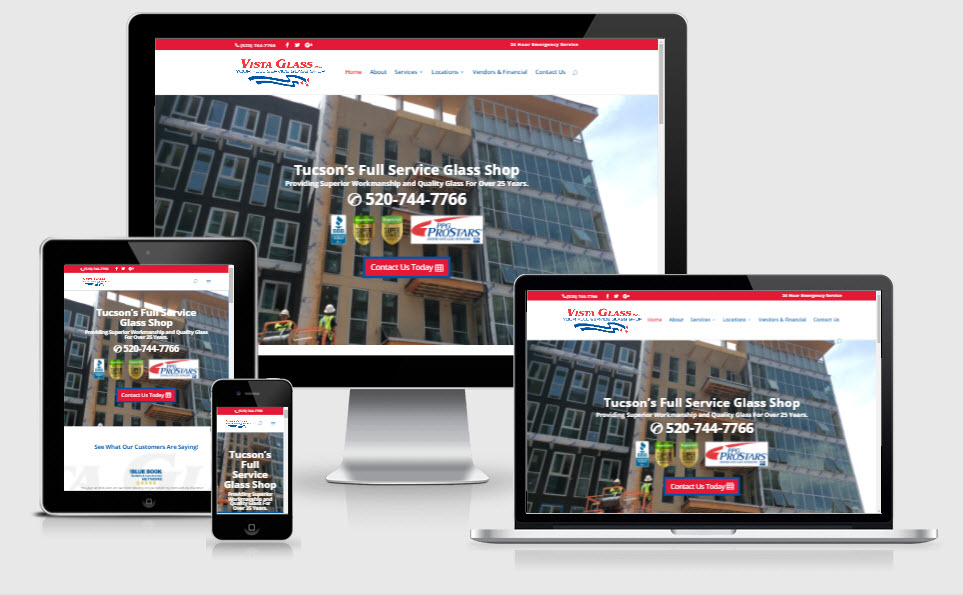 Website Design Bend Oregon
Website Design For SAAS