Research has proven that companies that implement a crystal clear sales process that can be measured and optimized consistently out perform their competition when converting leads into cash.
Whether you are selling a product online, be it through a store, sales funnel or with a sales team working the phones the team at Kliq Marketing has helped all types of business develop simple yet effective sales process that will take your business to the next level.
Our sales process development takes a good hard look at how we can improve your client experience providing you with up-sells and return customers that love your products.
Key Steps To Sales Process Development:
Engage a Potential Customer
Gather Necessary Intelligence About Their Needs
Propose A Solution
Demonstrate Your Product or Value point
Propose a Purchase
Negotiate The Terms of Purchase
Answer Objections If There Are Any
Close The Deal
Sales Process Automation
Kliq Marketing has specialized in automating much of this process. In this day and age you can let the power of email marketing, video presentations, and a virtual sales team do most of the closing for you so you can focus on perfecting your product or service.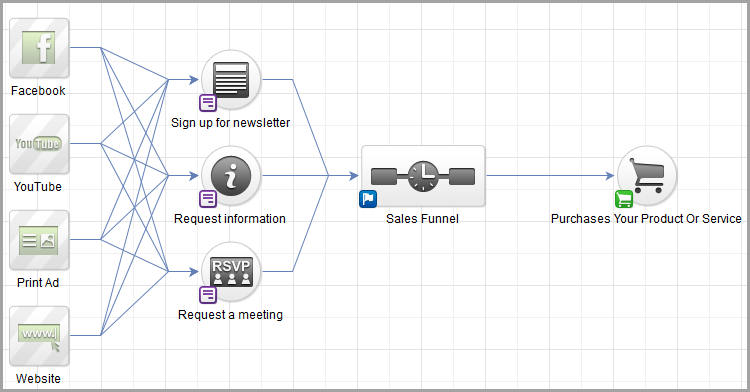 We work closely with your company in the Sales process Development stage to ensure that we are maximizing every opportunity and making sure your not leaving money on the table.
Sales Process Development is more about efficiency when handling your leads gather through Lead Generation. This frees up more of your time and budget for marketing and product development that will take your business to the next level.
Sales is all about solving problems for your customers. Most of the time you can automate the solution depending on your product or service!
Get a Free Lead Generation Consultation Today!
Tell us a little bit about your business and we'll come up with a winning strategy.
Lets Discuss Your Project!